Date/Time
Date(s) - 03/27/2019
6:30 pm - 9:00 pm
---
Event Details
This is a new Filipino Food class and a follow up to Maricel's Filipino 101. You do not need to take the 101 class to enjoy this one though.
This is a hands on class and together with Maricel you will make a meal of Filipino Favorites includins Lumpia Shanghai (pork Eggrolls), Pancit Canton (stir fired noodles), and Filipino Chicken Adobo, and Turron (Filipino Sweet Bannana Egg Roll).  In this class you will taste how the Asian and Spanish flaovers come to life in Filipino Food – making it the hottest cusine in the USA.
This class is perfect for cooks of all skill levels from beginner to pro.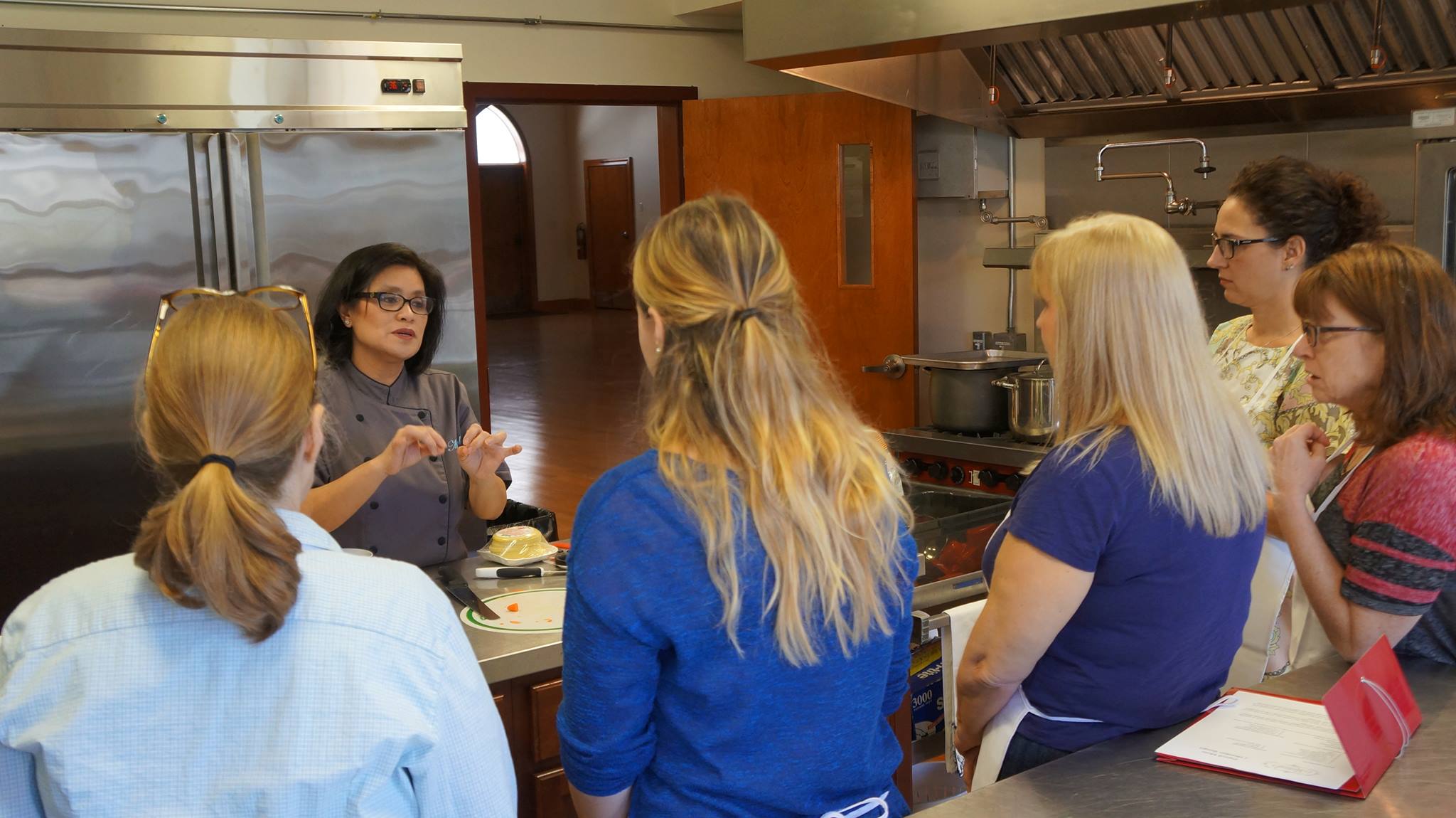 The Philippines is the crossroads of Asia and you will find it's food is influenced by Chinese, Japanese, Thai, Korean, and Spanish cuisine. It's flavors have a wide range and it's dishes range from hearty to subtle and refreshing. It is the perfect cuisine to jump into if you want to learn about Asian food and cooking or if you have been cooking asian food your whole life. Filipino Cusine is the "next hot food" come learn it today.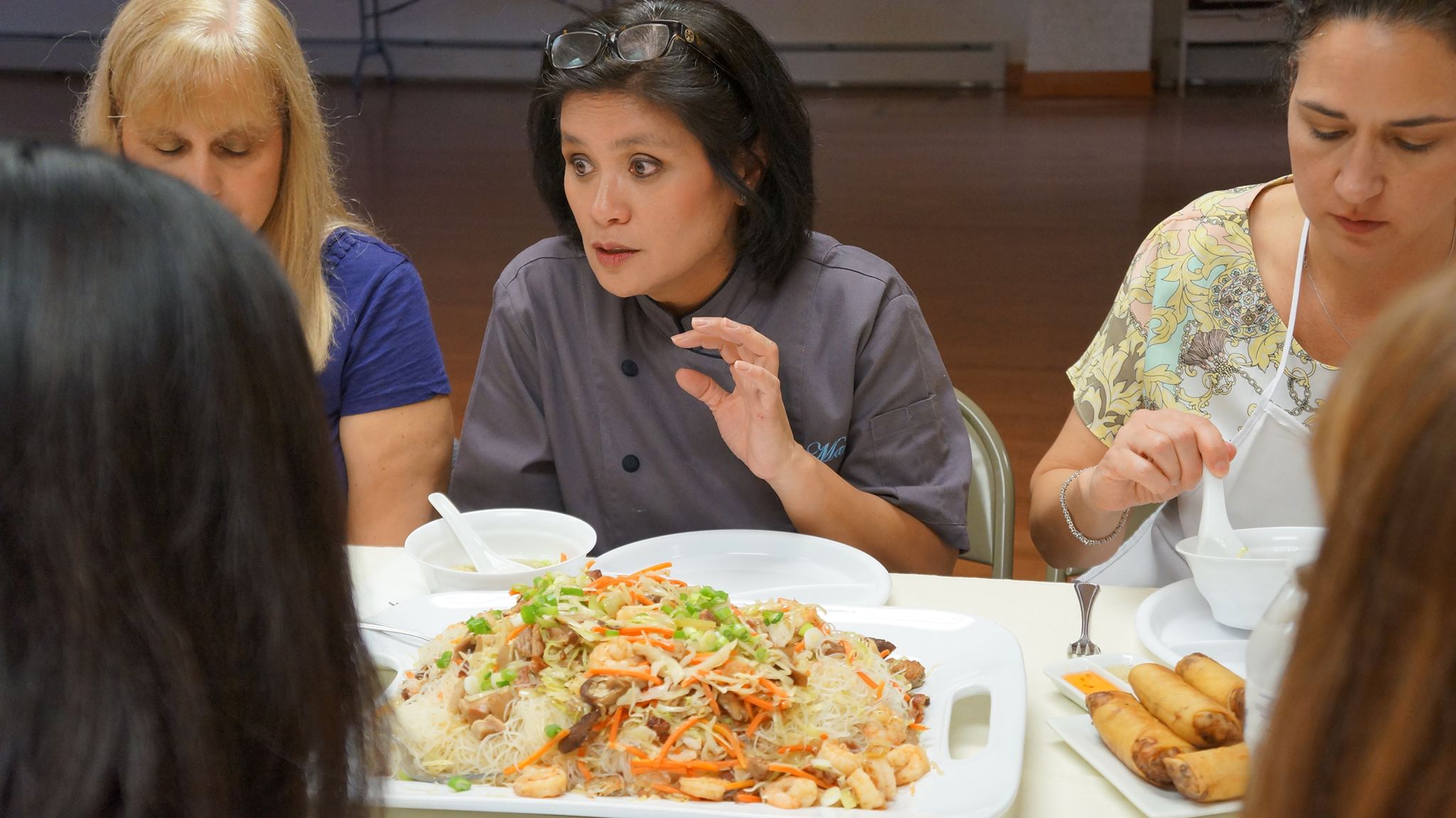 Maricel loves to cook and shares her passion with her students. Maricel's Kitchen classes are perfect events for a girls night out, a get together with friends, or to enhance your skills and understanding of food.




Maricel's Classes are perfect for cooks of all skill levels. Whether you are just setting out or a seasoned professional, Maricel will help you learn the flavors and techniques that make Asian foods so exciting. Classes are hands on and interactive. Participants will receive their very own Maricel's Kitchen Apron and a packet of recipes for the dishes they created. Maricel ends all her classes with everyone sitting down to enjoy the meal they just created. It is a perfect end to the event and gives everyone a chance to socialize and enjoy the fruits of their labor.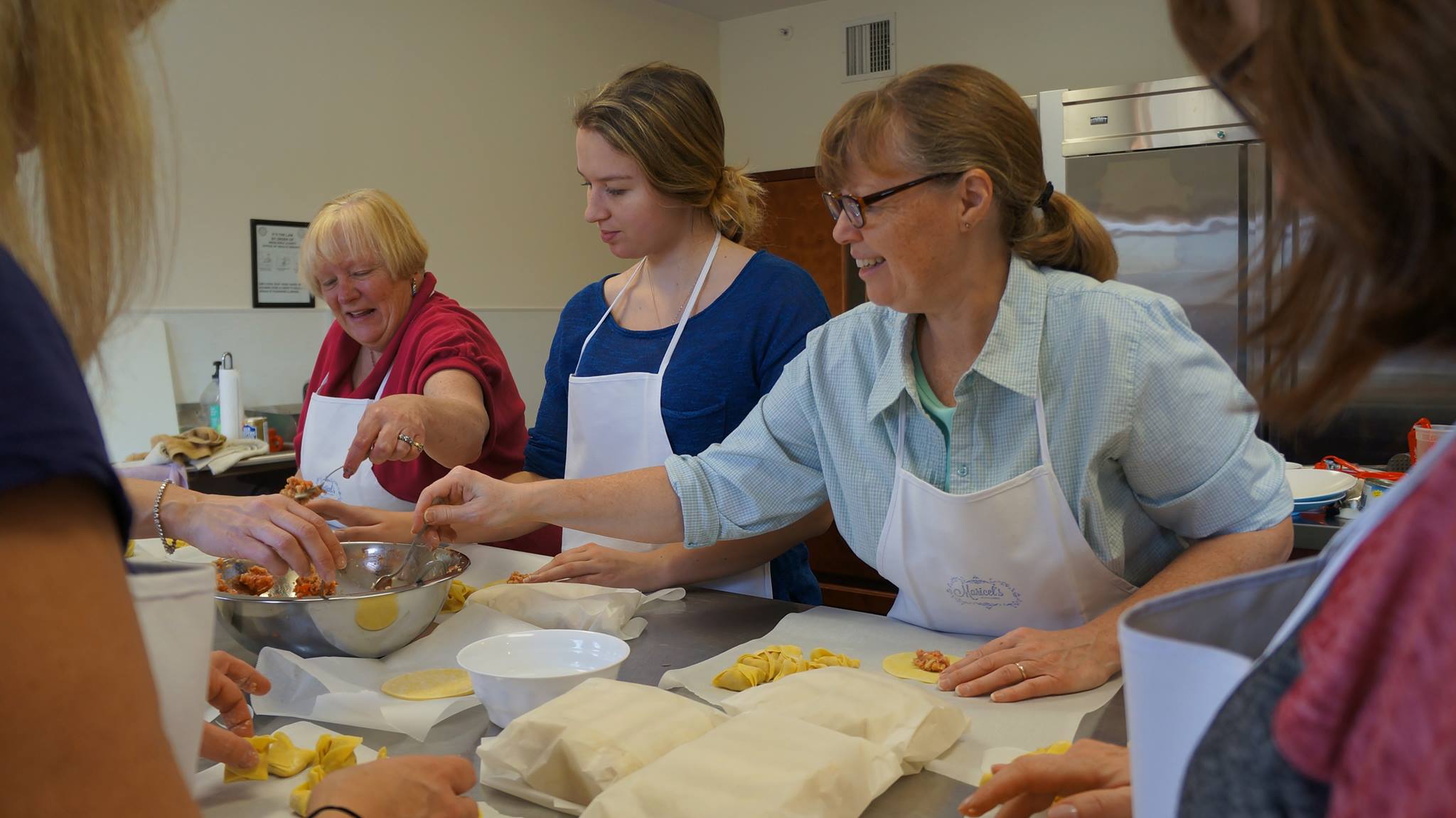 Classes start promptly and we ask that all participants arrive about fifteen minutes early to check in and get settled. Due to limited space and the upfront costs of food, our classes and events are non-refundable. If you are unable to attend, you are more than welcome to transfer your seat to someone else; however, all sales are final and cannot be refunded. Thank you. All classes subject to our Terms & Conditions: http://maricelskitchen.com/cooking-class-terms-conditions/
*Tickets are non-refundable.
---