Date/Time
Date(s) - 08/14/2019
6:30 pm - 9:00 pm
---
Event Details
Join Maricel for an Introduction to cooking Chinese Cuisine. This class is perfect for cooks of all skill levels from beginner to pro. This is a hands on class.
China has a long and rich culinary history. Its foods are as diverse as its people, their history, and the geography.   It's flavors are infused with its history and geography.  With Maricel you will learn how to make some of the most popular Chinese Cantonese foods that are favorites around the world, including: Yeung Chow Fried Rice, Beef Chow Fun , Salt & Pepper Pork Chops, and Sesame Balls (Jian Dui) for dessert.
Yangzhou fried rice or Yeung Chow fried rice  is a popular Chinese-style wok fried rice dish in many Chinese restaurants throughout the world.

Beef chow fun is a staple Cantonese dish, made from stir-frying beef, hor fun (wide rice noodles) and bean sprouts.

Salt & Pepper Pork Chops are a Cantonese favorite and are as simple to make as their name, but are so good people crave for them.

Jian Dui known in English as Sesame Balls are a Dim Sum delight. Jian dui is a fried Chinese pastry made from glutinous rice flour and coated with sesame seeds and filled with a sweet filling. We will make ours with sweet Red Bean paste.  The result is a crisp exterior and chewy delicious inside.
Maricel loves to cook and shares her passion with her students. Maricel's Kitchen classes are perfect events for a girls night out, a get together with friends, or to enhance your skills and understanding of food.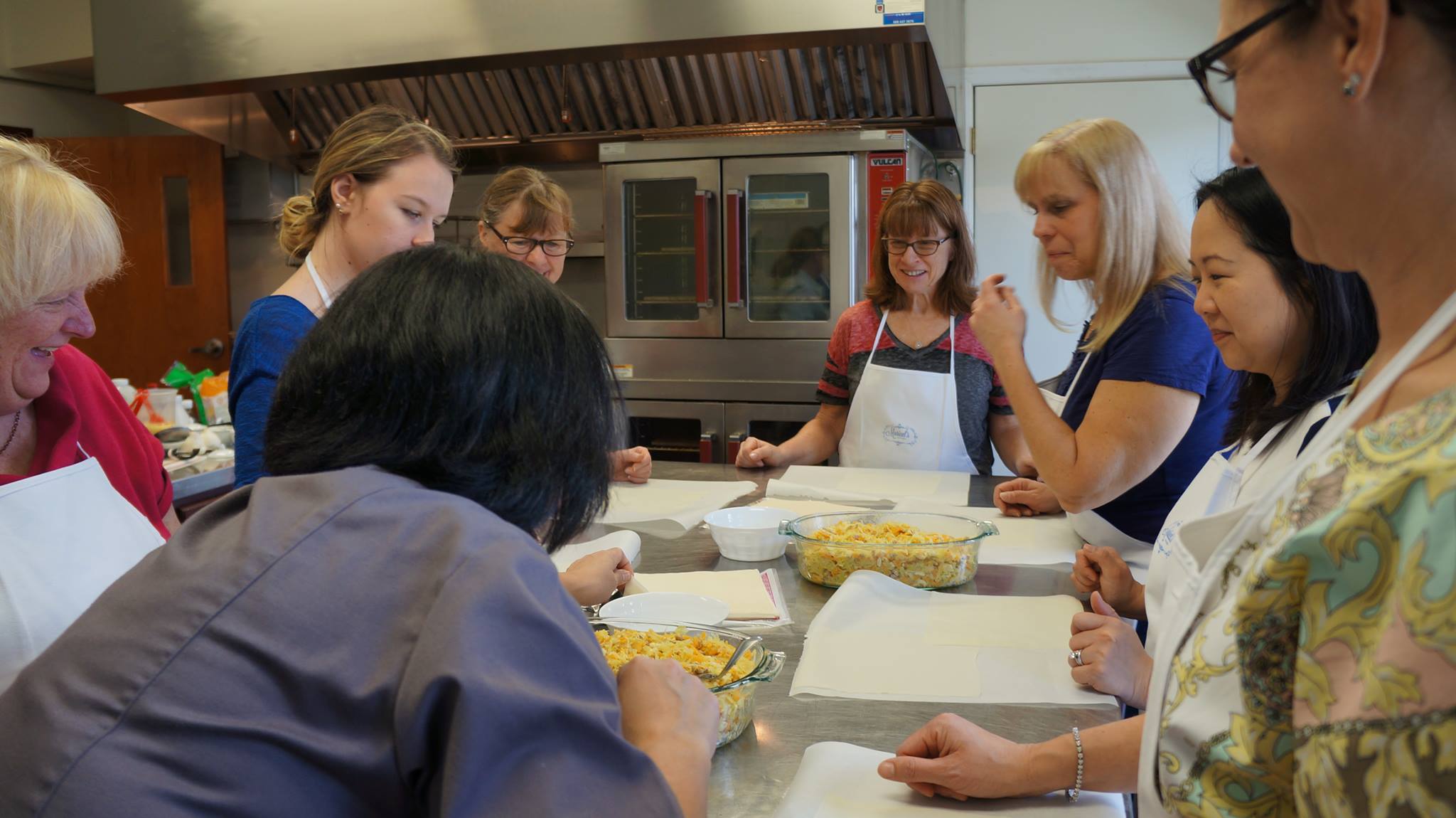 Maricel's Classes are perfect for cooks of all skill levels. Whether you are just setting out or a seasoned professional, Maricel will help you learn the flavors and techniques that make Asian foods so exciting. Classes are hands on and interactive. Participants will receive their very own Maricel's Kitchen Apron and a packet of recipes for the dishes they created. Maricel ends all her classes with everyone sitting down to enjoy the meal they just created. It is a perfect end to the event and gives everyone a chance to socialize and enjoy the fruits of their labor.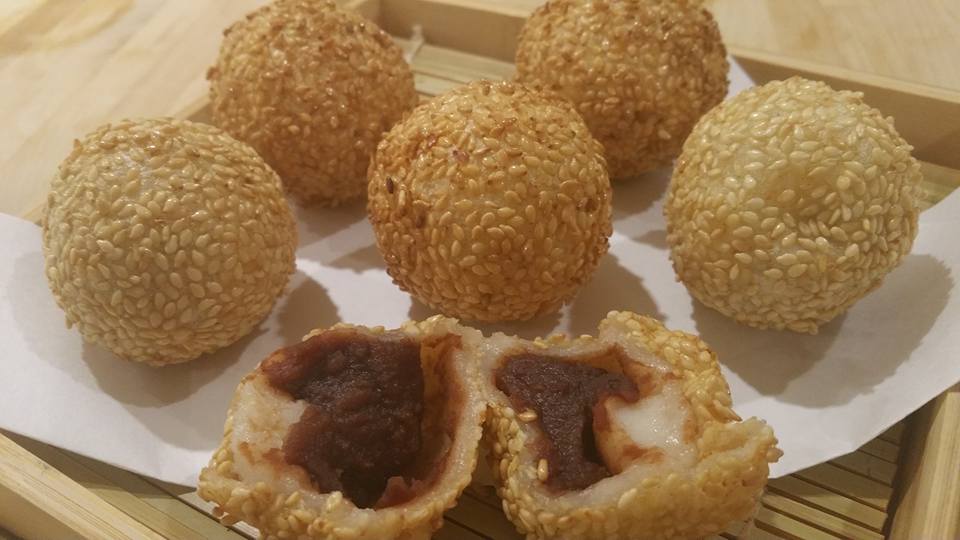 Classes start promptly and we ask that all participants arrive about fifteen minutes early to check in and get settled. Due to limited space and the upfront costs of food, our classes and events are non-refundable. If you are unable to attend, you are more than welcome to transfer your seat to someone else; however, all sales are final and cannot be refunded. Thank you.
---