Date/Time
Date(s) - 03/15/2019
6:00 pm - 8:00 pm
---
Event Details
Presented by The Trustees
Let us take you to the tropics this winter and spring – without the long plane ride! We're bringing you a seasonal & local twist on the traditional flavors of Afro-Caribbean cuisine at our Farm-to-KITCHEN cooking class with Chef Tamika R. Francis of Food & Folklore. Chef Tamika uses primarily New England produce to make tropically-inspired recipes using indigenous techniques and story-telling to celebrate her ancestral home of Jamaica, and the spices and intense flavors that make this corner of the world so magical.
In this lively, hands-on cooking class you'll learn how to utilize the produce and products of the farmers and artisans of the Boston Public Market. Guided by Chef Tamika you'll create an exciting multi-course meal based on seasonal, local food, and increase your comfort in the kitchen through new knife skills, techniques, and flavor profiles.
In addition to learning a new cooking style, you'll enjoy tastes of three local New England wines that pair perfectly with recipes we'll be making, courtesy of The Massachusetts Wine Shop.
Dates:
Friday, February 15 from 6:00-8:00 pm
Friday, March 15 from 6:00-8:00 pm
Friday, April 5 from 6:00-8:00 pm
Saturday, May 18 from 1:00-3:00 pm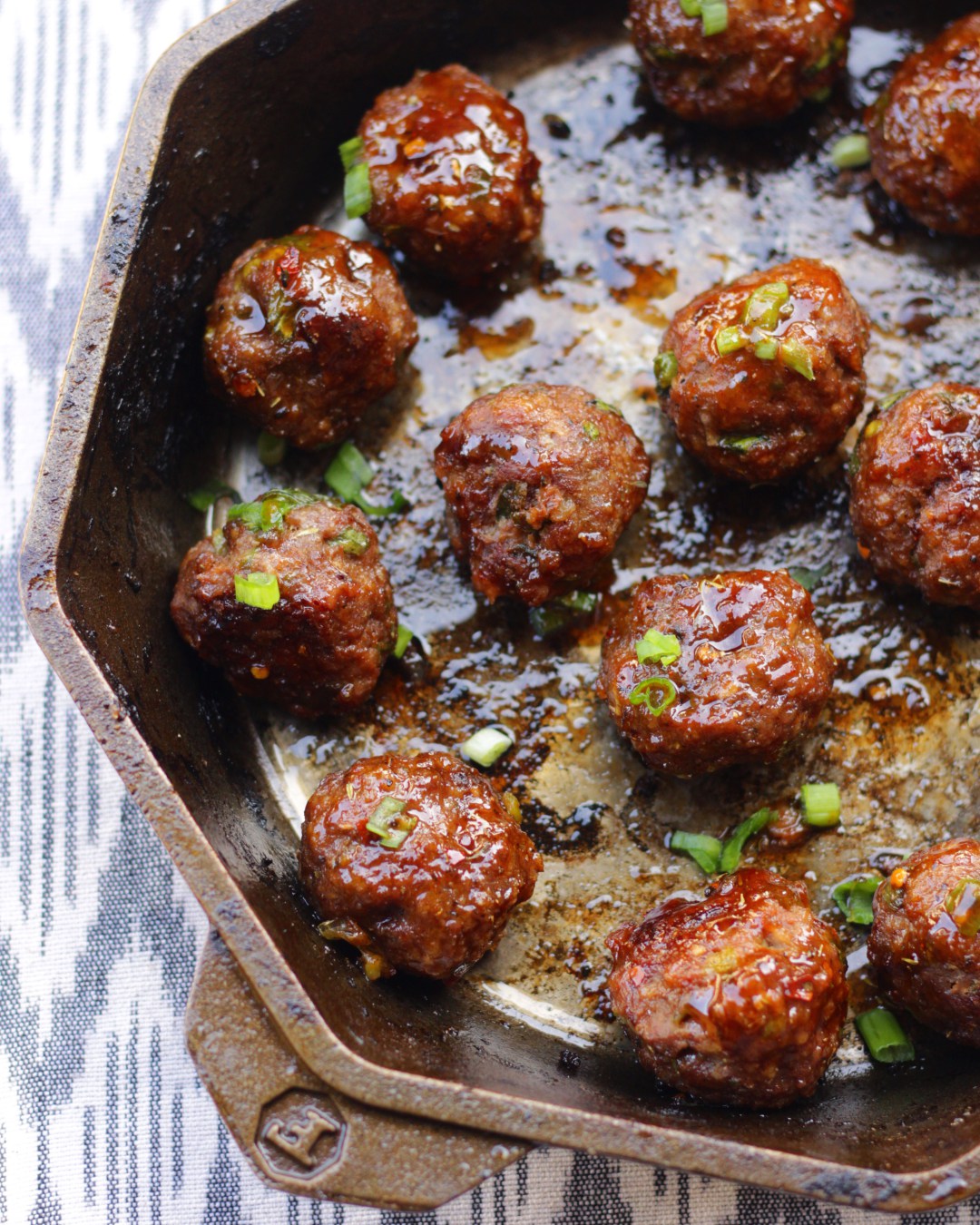 Menu
Ginger and Turmeric Carrot Soup (Rastafarian influence) with coriander, carrots and ginger from Siena Farm (vegan).
Caribbean Sautéed Cabbage (Irish influence) with local thyme, shredded broccoli and carrots from Stillman's Farm, and fresh ginger.
Lamb Meat Balls with Jerk Mushroom Sauce (Afro-Caribbean and Lebanese influence) with mushrooms from Siena Farm, Chestnut Farm lamb, and local thyme.
Spiced Apple Chutney with Pound Cake (Trinidad/Indian Influence) with Red Apple Farms apples, King Arthur Flour and Bully Boy Boston Rum.
This menu can be made gluten-free, but not vegetarian or vegan. Please email [email protected] to let us know if you need a gluten free option or to alert us to any allergies. Please note that The KITCHEN is not a certified gluten free or nut free facility and cross contamination is possible.
Come ready to roll up your sleeves and get cooking! The majority of ingredients for the day's cooking and baking will be straight from The Boston Public Market, proving you can buy local, eat local and still achieve international flavors.
Tickets: $60 for Trustees member and $75 for Non-Trustees Members. Members must bring their current member card and number. Join The Trustees and save! Members save between 20-40% off all classes in The KITCHEN.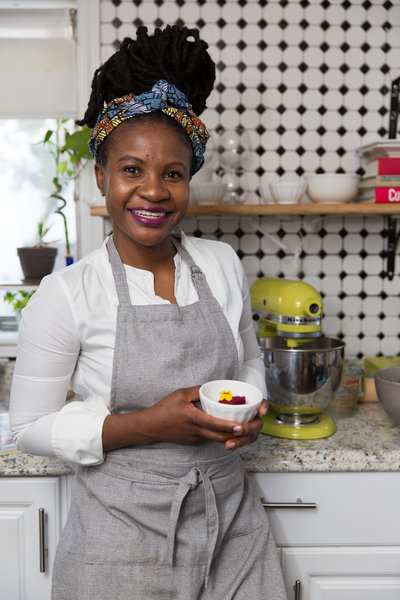 About Chef Tamika R. Francis
Tamika's strong passion for the outdoors, farming, wholesome food and reverence for tradition came from her family's long lineage in farming and food production. Her mother's ancestors, the Jamaican maroons, created jerk as a method of cooking. After graduate school she led product development for an agro & eco-tourism project with small farmers and fisherfolk in the Caribbean. Here in Boston she led a small nonprofit that organized programs for urban youth to volunteer on farms to better understand the food system and has been a culinary instructor at the Haley House's Take Back the Kitchen as well as with the Food Project. Food & Folklore, her start-up project, uses primarily New England produce to make tropical treats using indigenous food-ways, and story-telling. She received her culinary arts certificate from Boston University. She earned her Bachelor's in Geography from the University of the West Indies in 2003, and her Masters in Sustainable International Development from the Heller School for Social Policy and Management at Brandeis University in 2010.
About The Trustees and The KITCHEN
As one of the largest owners of agricultural land and the premier steward of the cultural and natural landscape of Massachusetts, The Trustees extends its leadership to transform the local food system by connecting residents and visitors back to the land and sharing the Commonwealth's collective agrarian heritage through innovative retail and educational experiences at the Boston Public Market in the heart of downtown Boston.
The KITCHEN is a community gathering place, managed by The Trustees, that is restoring the craft of seasonal cooking in Massachusetts, New England, and beyond through hands-on classes and educational experiences that celebrate the farmers and artisans of this region.  Partnered with the Boston Public Market, The KITCHEN embraces a whole-food approach to eating and promotes cooking as an essential cornerstone of a sustainable food system.
---