Date/Time
Date(s) - 04/07/2019 - 08/25/2019
4:00 pm - 3:00 pm
---
Event Details
Presented by The Trustees
Looking to spice up your cooking skills this spring and summer? Let Chef Alexis take you on a journey through the ancient region of Szechuan in China, where she recently spent a month exploring the local cuisine and discovering new recipes and techniques. Szechuan cuisine is known for intense flavor and spice, and using garlic, onion and chili peppers to kick it up a notch – prepare yourself for a flavor explosion!
In this lively, hands-on cooking class you'll learn how to utilize the produce and products of the farmers and artisans of the Boston Public Market. Guided by Chef Alexis you'll create an exciting multi-course meal based on seasonal, local food, and increase your comfort in the kitchen through new knife skills, techniques, and flavor profiles. Come ready to roll up your sleeves and get cooking! The majority of ingredients for the day's cooking and baking will be straight from The Boston Public Market, proving you can buy local, eat local and still achieve international flavors.
In addition to learning a new cooking style, you'll enjoy tastes of three local New England wines that pair perfectly with recipes we'll be making, courtesy of The Massachusetts Wine Shop.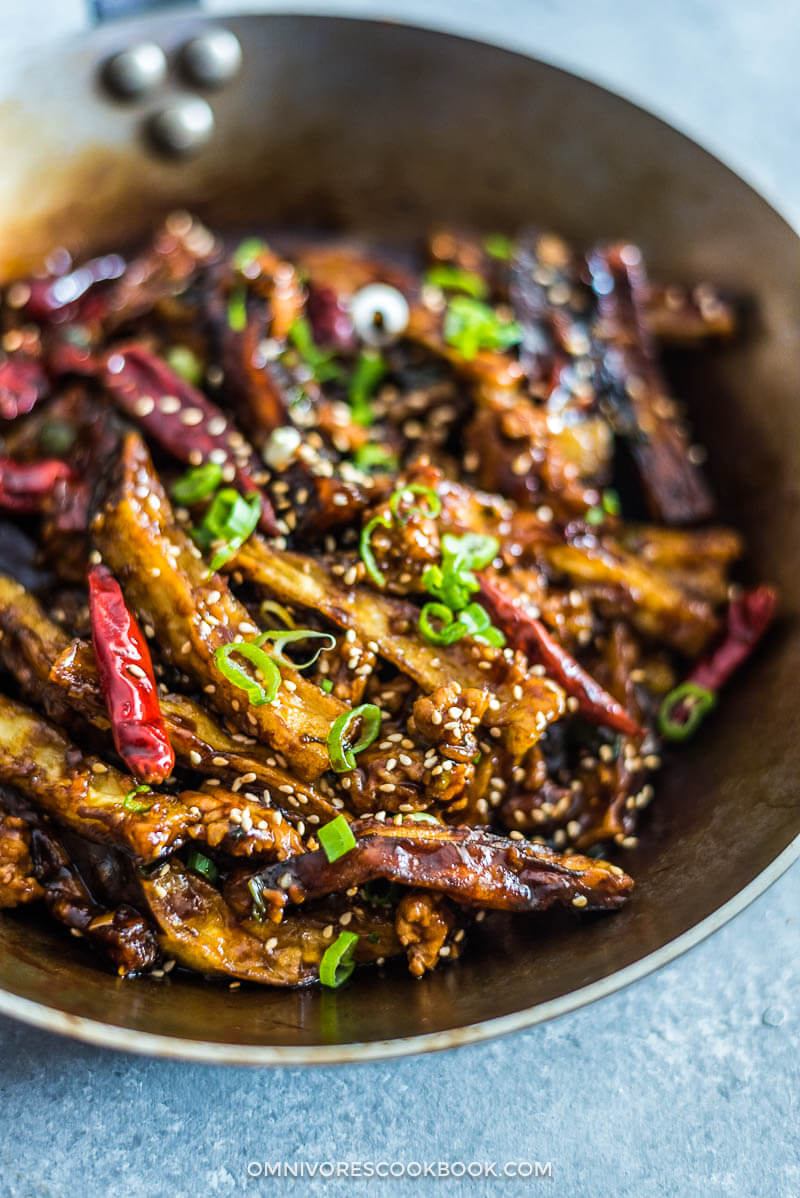 Dates:
Saturday, June 1 from 5:00-7:00 pm | Spring Menu
Sunday, June 23 from 4:00-6:00 pm | Spring Menu
Saturday, June 29 from 5:00-7:00 pm | Spring Menu
Sunday, July 14 from 1:00-3:00 pm | Summer Menu
Sunday, July 14 from 4:00-6:00 pm | Summer Menu
Saturday, August 17 from 1:00-3:00 pm | Summer Menu
Saturday, August 17 from 5:00-7:00 pm | Summer Menu
Sunday, August 25 from 1:00-3:00 pm | Summer Menu
Spring Menu
Suan Ni Pai Huang Gua (Smacked Cucumber in Garlicky Sauce)
Yu xiang qie zi (Sichuan Style Hot and Sour Eggplant)
Gong Bao Ji Ding (Sichuan Kung Pao Chicken) served with white rice
Selection of Boston Public Market Sweets and Chinese Tea
Summer Menu
Sichuanese Pork Wontons made with Chestnut Farms pork in chili oil
Sweet and Sour Eggplant Stir fry with seasonal produce from Siena Farm served with white rice
Dry-fried green beans from Stillman's Farm
Selection of Boston Public Market Sweets and Chinese Tea
---